All-Season Self-Care for All Hair
Explore rituals for low-maintenance, all-season beauty. Even as the weather changes, your radiant hair will stay in the present.
Summer or Winter
Our formulas quench and protect hair in every season.
Summer Routines
Make the most of golden summer days.
Bring the Beach, Anywhere
Spritz on our Light or Dark Hair Lightener, then let it dry in the sun for natural, gradual results.
Beyond Beachy Hair
Spray our Light or Dark Hair Lightener from root to end.

Bask in the sun to let our gentle formula work its magic. Or, to get a jumpstart on your sunkissed look, blow dry before leaving home.

Help your hair through the humidity with our nourishing Toning Mask.
Winter Routines
Winter hair deserves deep nourishment, too.
Mindful Winter Walks
Start by nourishing your strands, including the sections that'll be covered by your beanie. Our Light or Dark Hair Lightener will do the trick – or a combo of both to highlight multiple tones.

Revive frizzy hair and shield it from the dry winter air with our nutritious Toning Mask.
Snowy Coffee Dates
Bring sunny hair to the snowiest days with a few spritzes of our Light or Dark Hair Lightener.

Soften your strands and tackle cold-weather dryness with our gentle, enriching Toning Mask.
Indoors or Out in The World
From the comfort of home to your next adventure, embody your best hair.
Leading With You
Take charge with our Light or Dark Hair Lightener – spritz a little extra on any sections that you'd like to highlight.

Bring the best out of straight, wavy, curly, or coily hair.

Give dull hair a luminous shine with our Toning Mask.
Swift Solo Walk
Spritz from root to end with Light and Dark Hair Lightener for natural depth.

Nourish natural waves with our gentle, nutritious formulas.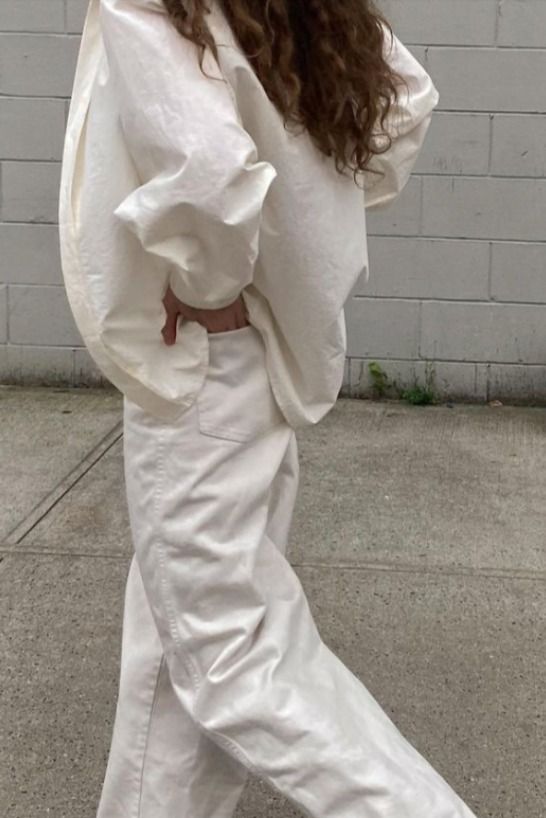 Daily or Weekend Rituals
Find joy in consistency with nourishing hair rituals.
Morning Routine
Simply spritz our Light or Dark Hair Lightener and air dry or blow dry to suit your schedule.

Set straight, wavy, curly, or coily hair up for success with our clean, conscious formulas.
Weekend Coffee with Friends
Subtly catch everyone's eye by choosing a section to highlight. Just spritz, blow dry, and set off on today's adventure.

Refresh your ends and care for weekend hair with our Toning Mask.