Move Beyond The Salon
Bring your most authentic self to light with clean, conscious hair care.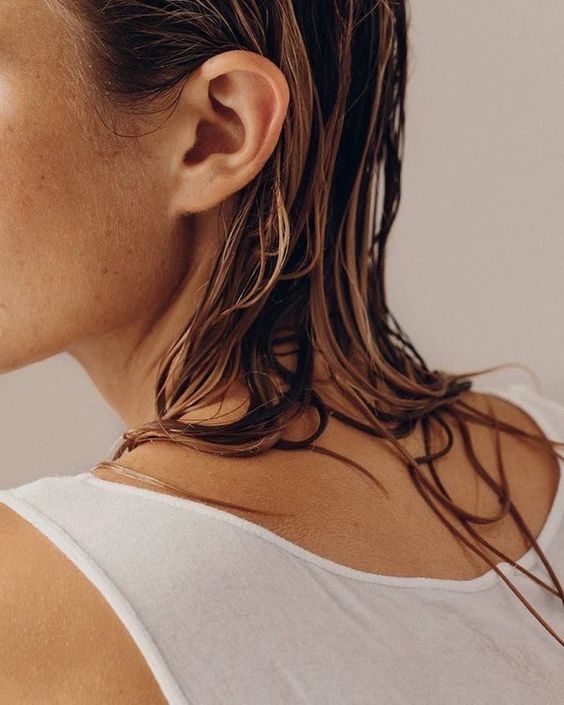 Reclaim Your Hours
Salon visits can mean long hours in a chair, inhaling toxic fumes and watching the clock tick away precious moments.
Reclaim your time with Suntouched. A quick 10-second spray gives you a fabulous hair day, every day, in any season.
Take back that hour each month, every year, and imagine:
What You Could Achieve in 12 Hours

Reach new heights at work (and secure that dream promotion)
Deepen friendships and relationships
Establish the sleep schedule that nurtures your body (finally!)

Who You Could Meet in 12 Hours

Make lifelong friends
Form valuable career connections
Find a life or career mentor

Where You Could Go in 12 Hours

Escape into nature
Explore a bustling city
Visit family and friends
Go to the new restaurant you've been dying to try

What You Could Do in 12 Hours

Complete the project that sky-rockets your career
Volunteer to reduce your footprint and connect to the community
Learn a new skill or hobby
Meditate to calm and reset
Workout to strengthen and center your body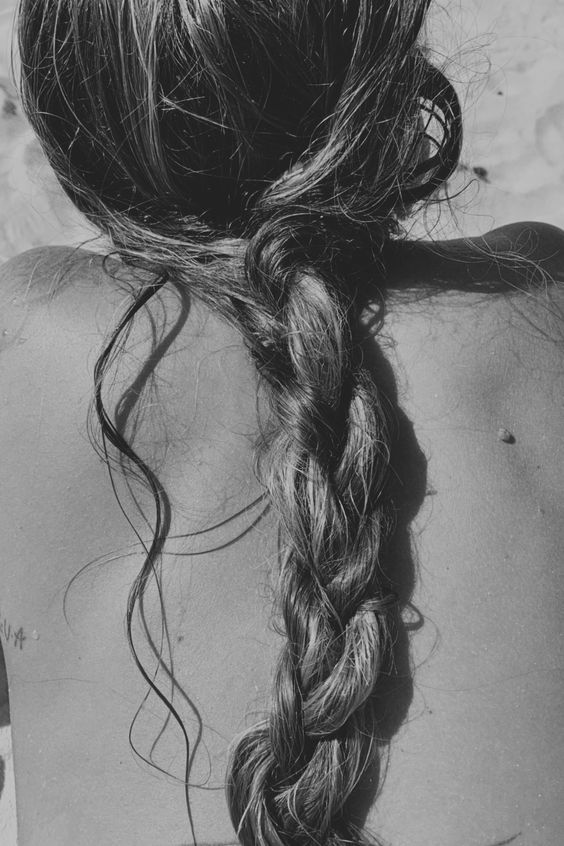 Perfectly Blended: Enhanced Natural Results With No Patches
Freedom of Speed & Sections
Enjoy subtle, gradual enhancements with a daily spritz that keeps you looking like *you*. Say goodbye to patchiness and embrace the freedom to choose more prominent sections.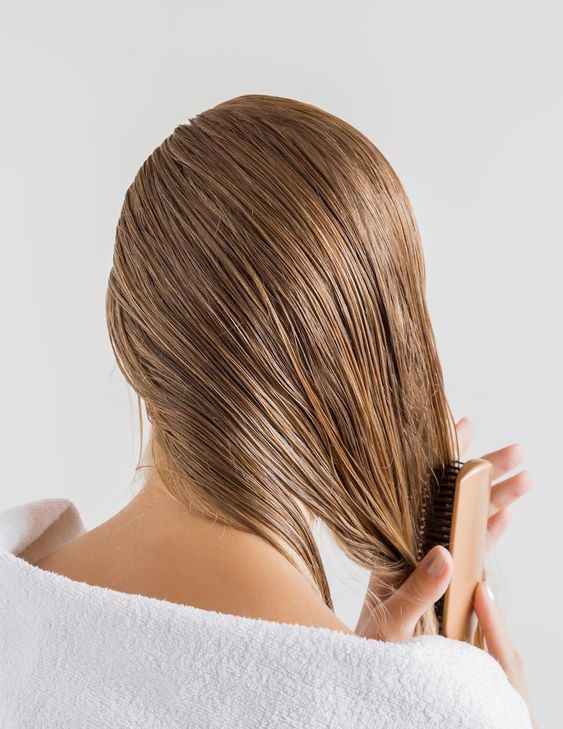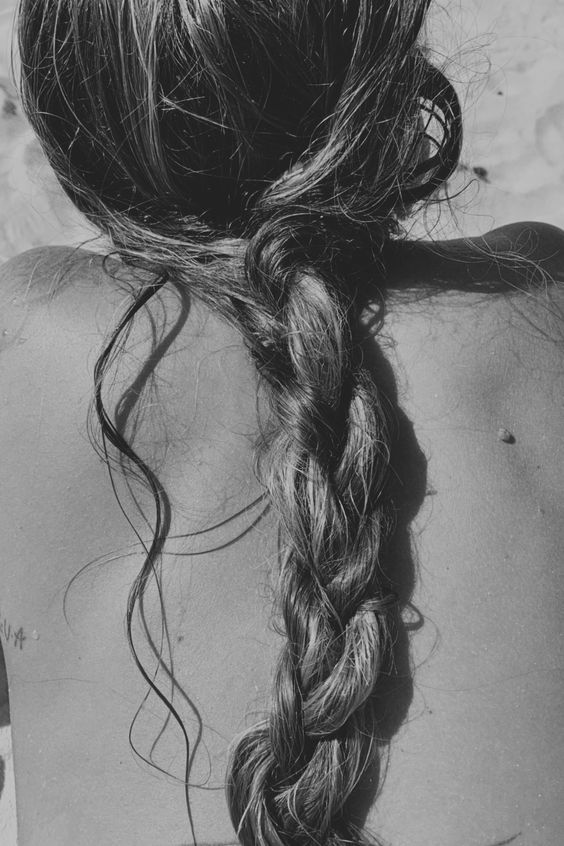 A Step Ahead of Roots
Easily lighten your emerging roots to blend seamlessly with your enhanced look.
Gentle on Hair
Formulated with care for nourished hair – no toxic, harsh, or drying chemicals.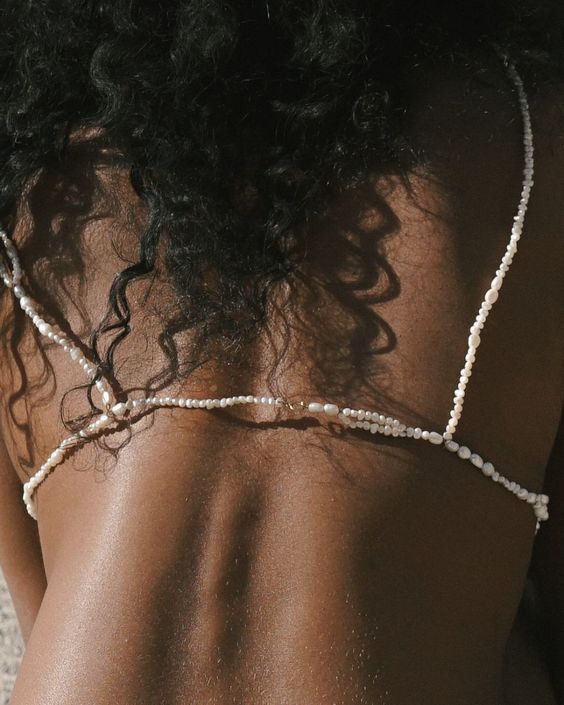 Maintenance-Free
Simply spritz and move on to your next adventure.